EXPORT SALES - LATIN AMERICA & CARIBBEAN
With a bilingual sales staff in both North America and Central America, Olsta Exports extends the sales and service capabilities of The Jack Olsta Co. to almost everywhere in the Western hemisphere. From Mexico to Chile and all of the Caribbean, Olsta Exports can provide solutions for your Gasoline and Diesel tank trailer needs as well Jet Fuel Refuelers and Dry Bulk Cement trailers, including sales, service, repair and refurbishment.
We offer Truck and Trailer Repair services throughout Central and South America and the Caribbean using our team of certified heavy duty diesel mechanics and tank trailer specialist.
Contact our North American or Central American headquarters for tank trailer parts inquires, troubleshooting or to order your parts Catalog today.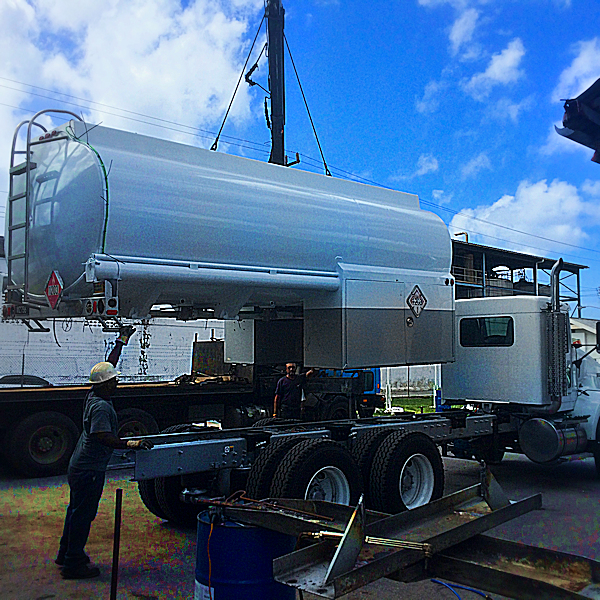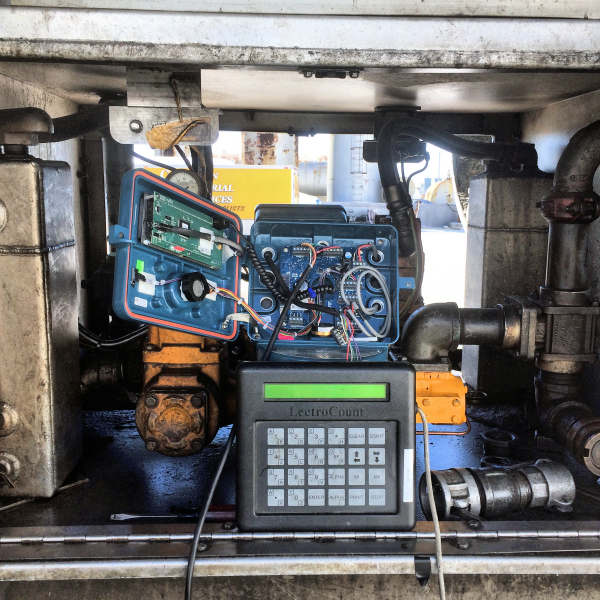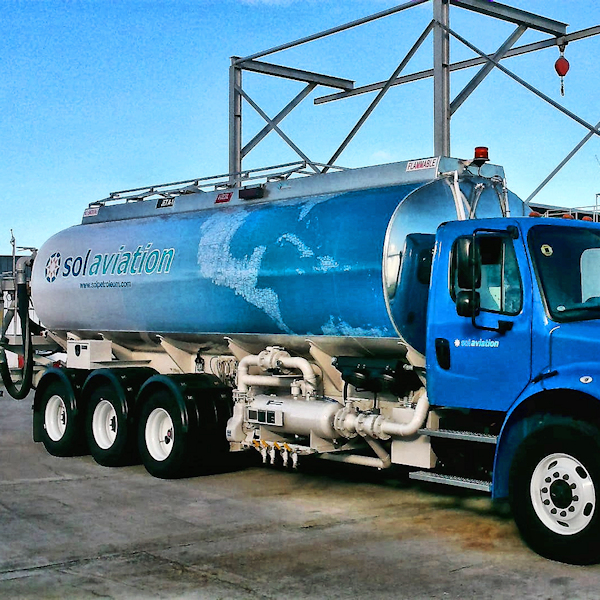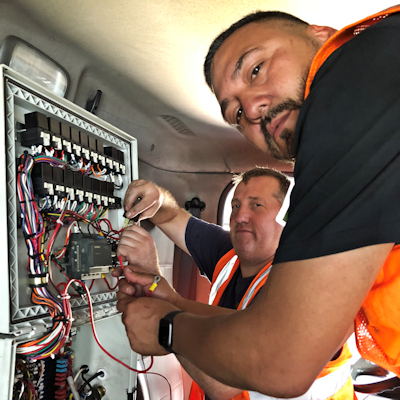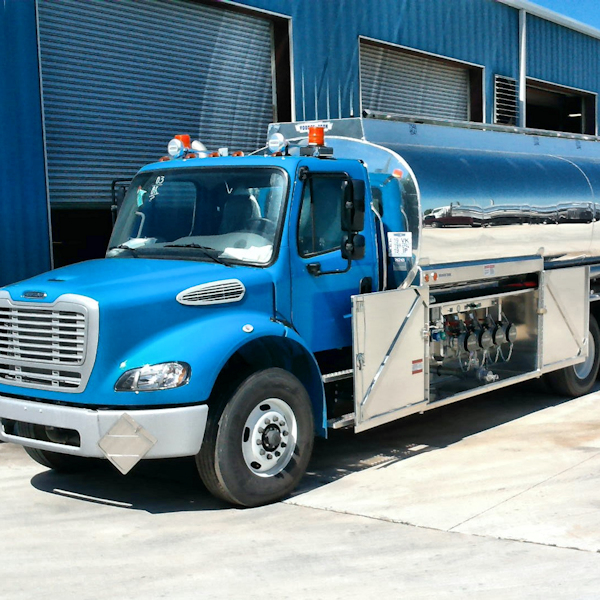 CARIBBEAN
BERMUDA
BAHAMAS
CAYMAN ISLANDS
JAMAICA
DOMINICAN REPUBLIC
HAITI
PUERTO RICO
BRITISH VIRGIN ISLANDS
US VIRGIN ISLANDS
ANGUILLA
ANTIGUA & BARBUDA
ST MAARTEN
ST KITTS & NEVIS
DOMINICA
GUADELOUPE
ST LUCIA
MARTINIQUE
ST VINCENT & THE GRENADINES
GRENADA
BARBADOS
CURACAO
ARUBA
BONAIRE
TURKS & CAICOS
MONTSERRAT
TRINIDAD AND TABAGO
LATIN AMERICA
GUATEMALA
EL SALVADOR
BELIZE
HONDURAS
NICARAGUA
COSTA RICA
PANAMA
COLOMBIA
ECUADOR
PERU
GUYANA
SURINAME