FREE SHIPPING ON ORDERS MORE THAN $25
From tank trailer sales and lease, to three different part distribution locations, we have you covered.
We understand that your people drive your business, so we have purposefully created an environment where our people and products are there solely to support your people in virtually every aspect of your tank trailer operation. We have been successful because of our daily focus to Build Lasting Relationships through our Knowledge and Service. Adding to our success is the unique combination of New and Used tank trailer solutions, our large fleet of leased trailers, and our ability to provide after the sale service through our parts distribution centers and our repair facilities.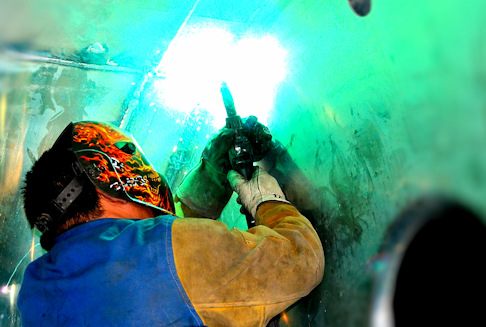 SERVICE & REPAIRS
From a light bulb to a rollover, we've got you covered. Technicians are DOT and NBIC "R" Stamp certified
We buy used trailers across the country and would love the opportunity to send you a custom trailer quote. Click the link below and fill out the 'Request a Quote' form, or call us at 936-291-7940.
Looking for a trailer?
New, Used, and Trailer Leases Available. Call us today at 936-291-7940.
A Variety of Financing Sources
We work with many lenders to provide a variety of financial options. From traditional finance packages to track leases, we provide lending sources for both financing and leasing, either new or used tank trailers.
Every day we strive to Build Lasting Relationships through our Knowledge and Service.